We offer horses for lease so that our riders can get more time in the saddle and see if they are ready for horse ownership! Riders that lease are required to take weekly lessons to ensure the partnership is remaining a positive one.
Lease Pricing
| Lease Type | # rides/month | Price |
| --- | --- | --- |
| Half | 2 | $75 |
| Full | 4 | $150 |
*Lesson prices are not reflected in the lease pricing. Leasers are required to take weekly lessons when leasing. If the lesson is missed due to any reason, a make up lesson must be rescheduled
Ready to lease and have approval from your instructor? Fill out our leasing agreement and return it to your instructor or email it to lessons@grahameq.org.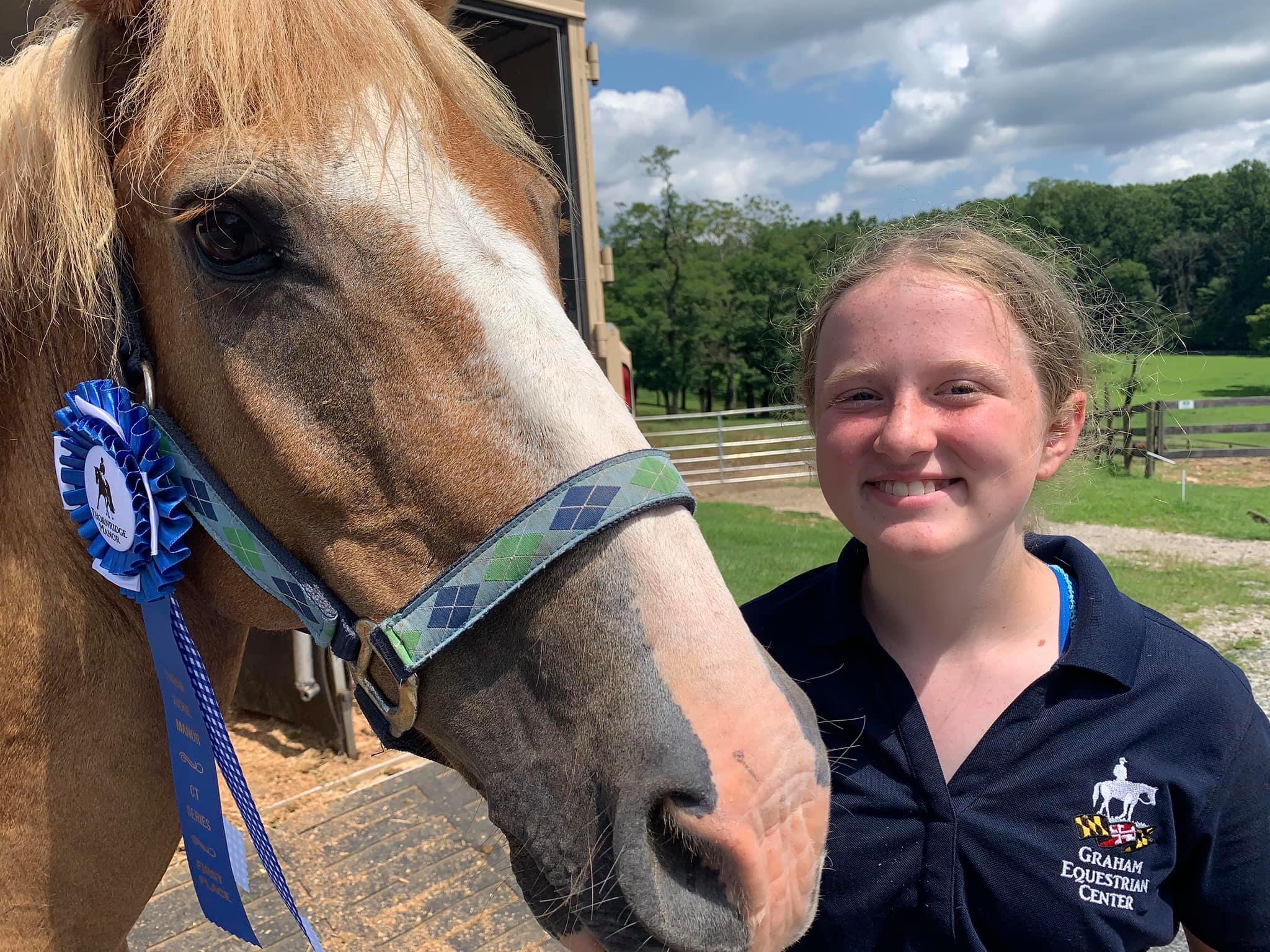 Leasing Interest Form
Our leasing program is currently on a waitlist. Fill out the form below to be added to the waitlist.