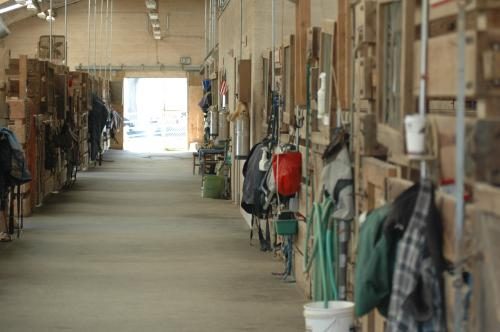 Currently, all of our stalls are FULL. Inquire with your instructor about being added to the lesson boarder waitlist!
The Graham Equestrian Center offers full care boarding to our lesson students and their mounts who participate in our lesson program.
GEC boasts 22 acres of board-fenced pasture utilizing USDA approved pasture management and rotational grazing practices. Every pasture has access to large run-in sheds and the natural herd environment promotes the health and well being of the horses. Horses are provided with high quality free choice hay as necessary. The herds are managed as naturally as possible. Horses are only stalled in inclement weather or if medically necessary. Otherwise they are fed in their stalls morning and night, and remain outdoors the rest of the time.
GEC offers full-care only. Field board and self-care are not offered.
Board includes twice daily feeding, blanketing/fly masks/turnout, worming and a customized feed plan including supplements as provided by owner. Trailer parking is available at no extra cost. The Barn Manager lives on the premises.