HOW TO ADD PORTFOLIO LISTING TO PAGE
To add portfolio listing to your page simply click on portfolio shortcode button, that can be found integrated in default editor panel in visual mode.
VARIETY OF LAYOUTS
You can choose on of three different layouts and choose wheiter it will be with pagination or isotope. Also there are carousel shortcode for portfolio.
---
"BIG" LAYOUT
---
"MEDIUM" LAYOUT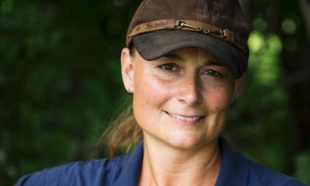 view
Holly has been riding and working with horses all her life. With a riding instructor for a Mom and a Dad that rode as well, there was never a time when Holly was not immersed in horses. As a child she ...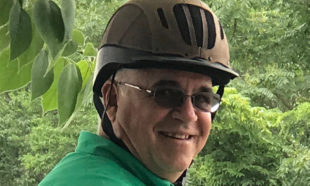 view
Jim is an AQHA Professional Horseman and CHA certified Master Instructor specializing in helping people build trusting relationships with their horses. Jim is a life long horse enthusiast and began to ...
---
"SMALL" LAYOUT
"CAROUSEL"